Having a strong digital presence is becoming increasingly important in today's digital age, as more and more people rely on the internet to search for information, make buying decisions, and engage with others. A strong digital presence can help individuals and organisations to build their brand, attract more customers or followers, and establish credibility and trust in their respective industries.
A digital presence can include a website, social media profiles, email marketing campaigns, digital advertising, online reviews, and any other digital touchpoints that enable people to find, interact, and engage with an individual or organisation.
here are some key ways to improve your digital presence: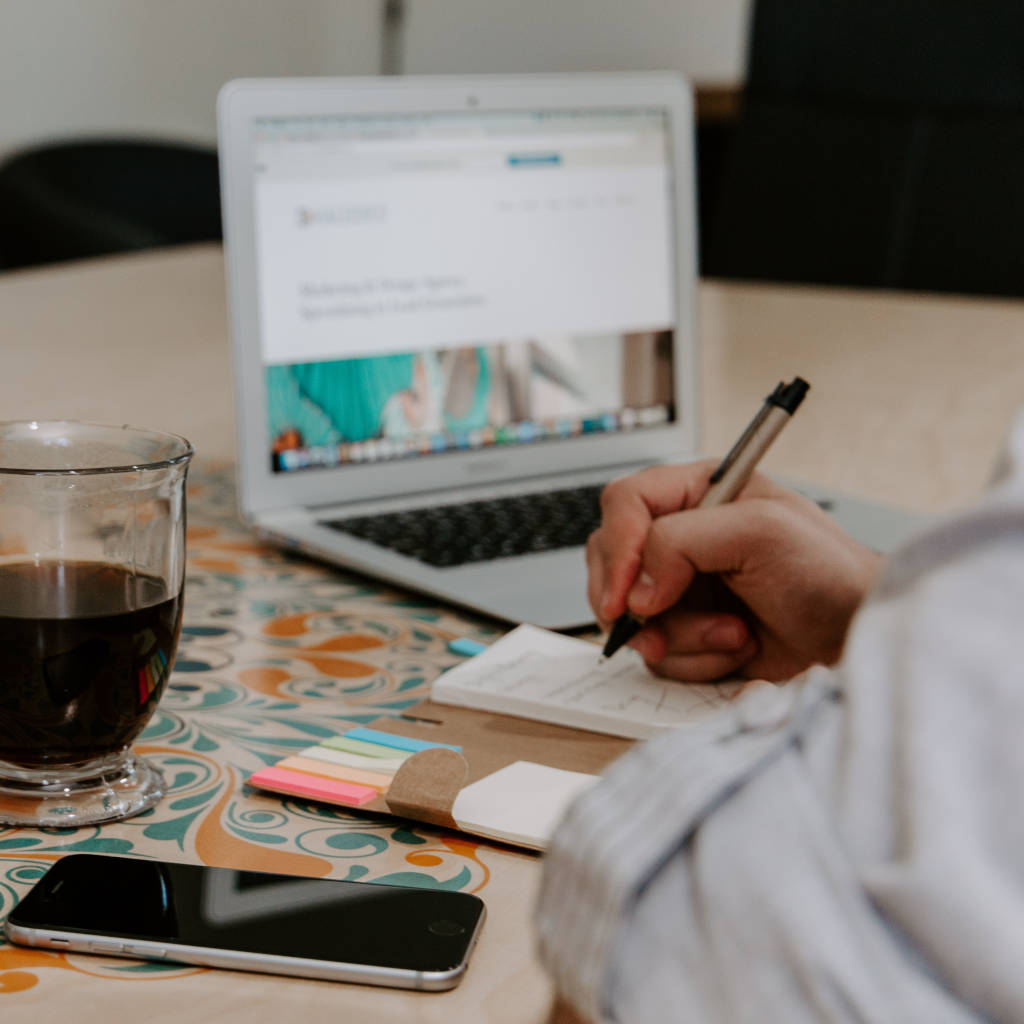 1. create a professional website
Your website is often the first point of contact that potential customers or followers have with your business or brand. Your website needs to be well-designed, easy to navigate, and provide all the necessary information about your products or services.
We can help! Contact us to discuss your new website or click below to read more about our web design and hosting service.
2. use social media effectively
Social media platforms like Facebook, Twitter, and LinkedIn can help you connect with your target audience and build a community around your business or brand. Using these platforms helps you share valuable content, engage with your followers, and promote your business.
If you need help navigating the world of social media, you're in the right place! 
3. publish high quality content
Creating and sharing high-quality content on your website and social media channels can help you establish yourself as an authority in your industry and attract more visitors to your website.
If you need help with content and publishing across your digital channels, get in touch with us today.
Search engine optimisation (SEO) can help you rank higher in search engine results pages (SERPs), which can drive more traffic to your website. Optimise your website for keywords related to your industry, create high-quality content, and build backlinks to your website. 
We include basic SEO with all our websites but if you're looking for more targeted marketing for your business , get in touch with us today.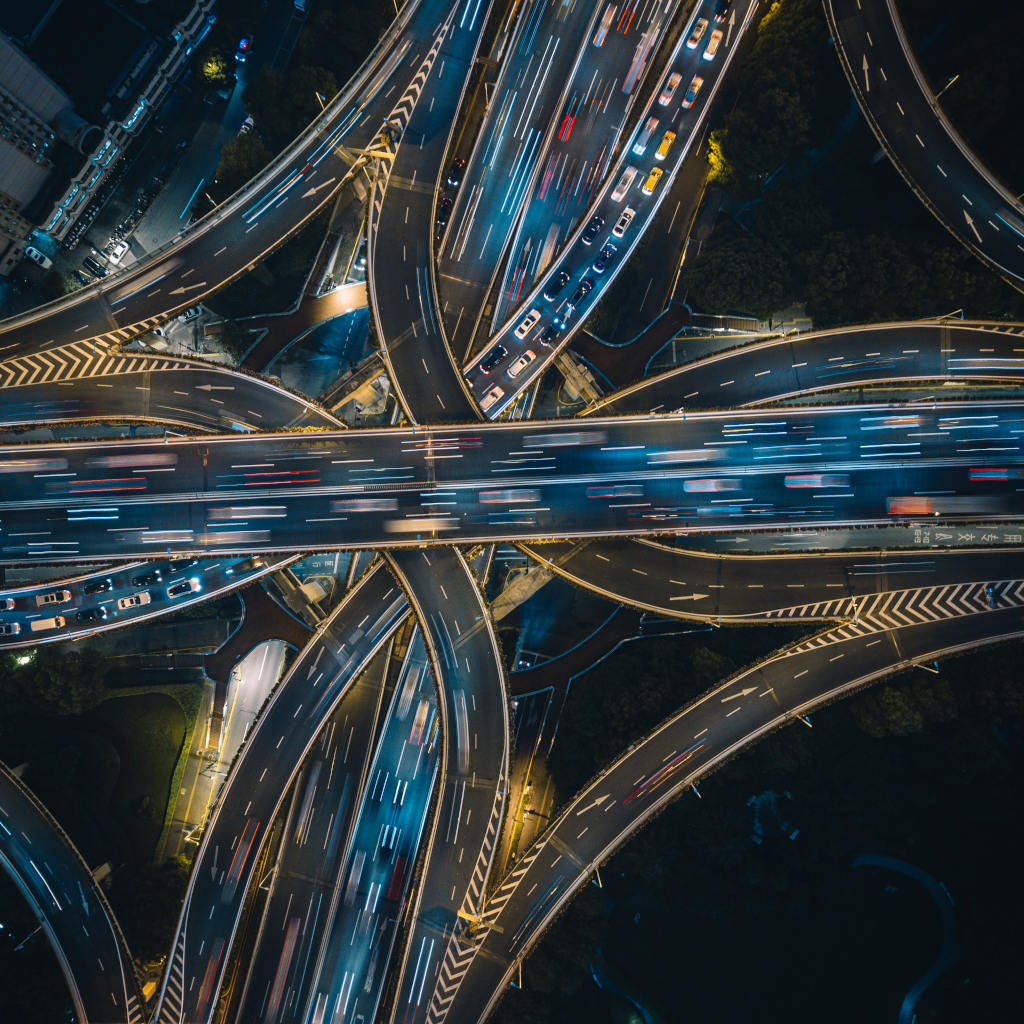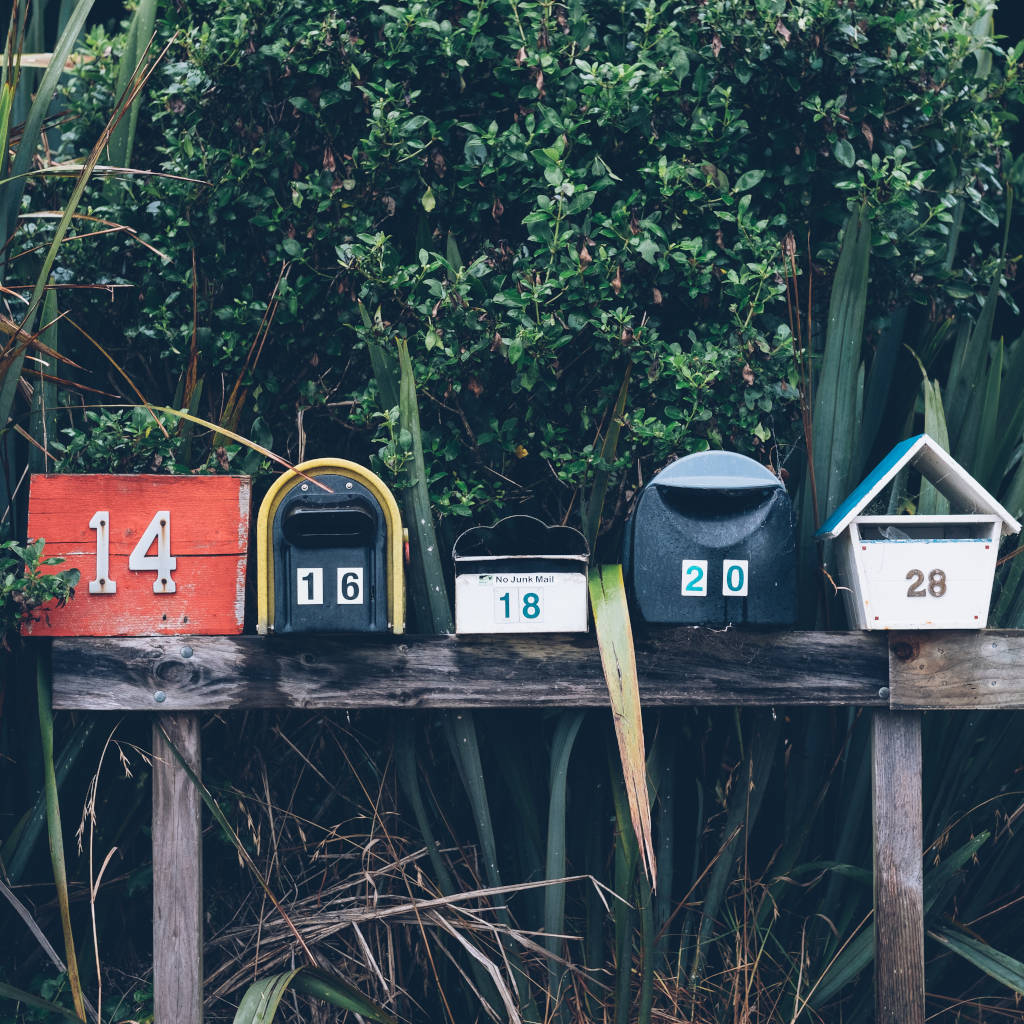 5. leverage email marketing
Email marketing can be a powerful tool for building relationships with your audience and promoting your products or services. Use email to share valuable content, promote your products or services, and keep your subscribers engaged.
If you're looking to generate leads, drive sales, and increase brand awareness through email marketing campaigns, let's have a conversation today!  
If you're needing help with improving the digital presence of your business or organisation, get in touch with us today.